Meta Olympia is Coming...
The future is coming. In the future, there will be sports. We will design those sports; We will simulate those games; And we will experience the world of tomorrow, today.
Pre-launch: September, 2017
Meta Olympia is a sport-fiction entertainment property that combines the qualities of fantasy sports with science fiction to deliver a daily online news experience that reports on leagues, teams, players, and games from the future! Think of real-world properties like ESPN, SBNation, or Player's Tribune.
To capture the non-deterministic and statistical aspects of real sport, the world is simulated by an engine that generates on-field gameplay and outcomes. Like an old-school ticker tape, the simulator provides the key moments and events of a match. This, in turn, is interpreted by real-life humans, reporters and concept artists, that bring the story to life (akin to the illustrated newspapers of the mid-19th century).
Timeframe: +60 years in our future Scenario: The inaugural season of the first professional Martian league (MAFL) playing a derivative of football (soccer).
WHY AM I DOING THIS?
I believe that the time is now to leverage peaked interests in technology, sports, and science fiction. Market research supports that people are interest in experiencing a slice of the future through the lens of sport.
I believe in imagination; people need to exercise it more; and that we can build a world that captivates the audience's minds.
I believe that people do read (even if it is just a little at a time) and that they can build a connection to fictional players and clubs in re-envisioned sports.
I believe I can make a machine that gives great jobs for writers, artists, and all manner of human staff.
I believe I can make something cool with great people without having to suck balls, bend over backwards, ask for favours or destroy relationships.
Extrapolating the future...
The basis of this world takes in account our past and present to predict a viable alternative near-future. This as a design exercise in shaping a world of tomorrow. The pilot focuses on Mars and Aero Football, but the property in intended to expand to cover a spectrum of future sports.
Martian Aero Football League...
Aero Football is a derivation of traditional soccer, adapted to accommodate the unique conditions of Martian play. The MAFL is founded in 2075 and the first season begins in 2077 with 8 clubs representing the largest population centres. With 1/3 gravity, new rules, and augmentation, this familiar sport becomes even more spectacular than its Earthbound predecessor.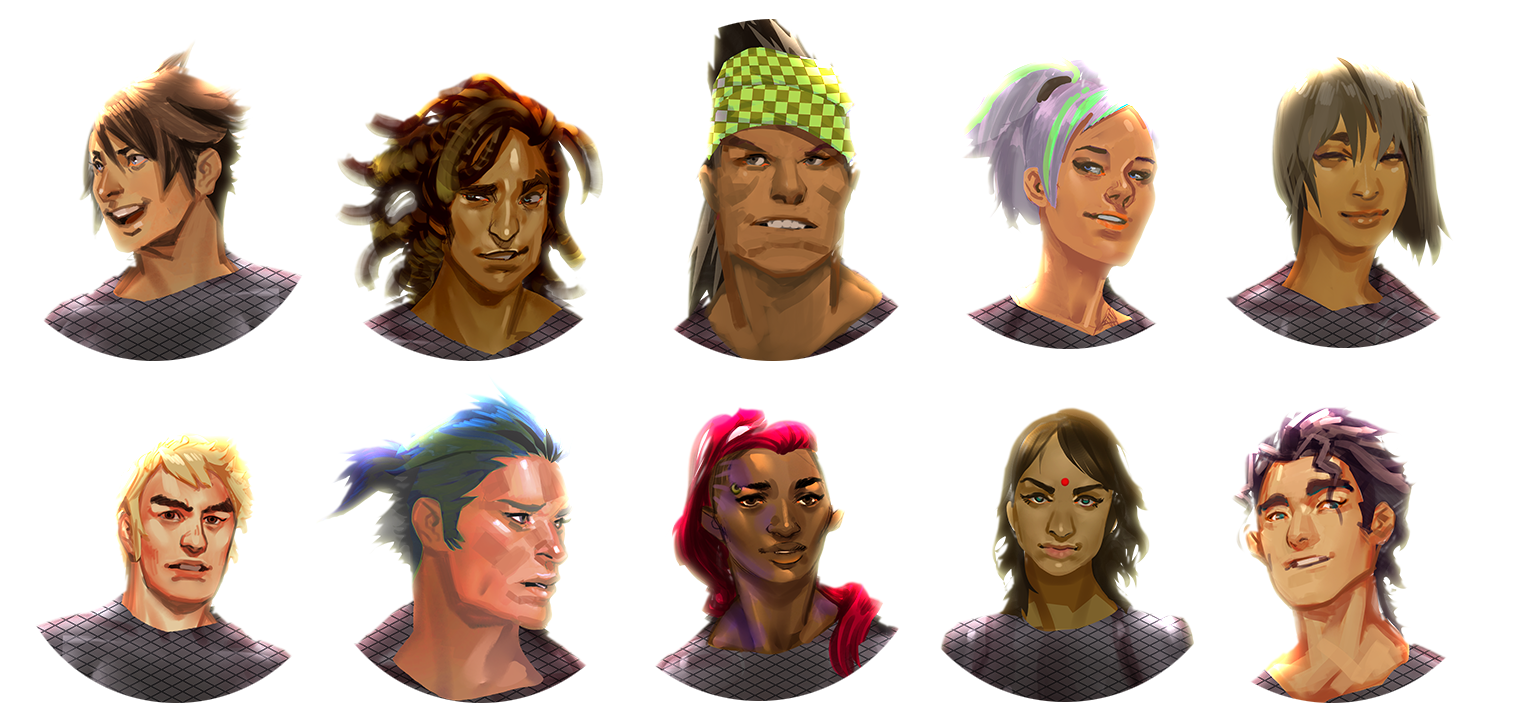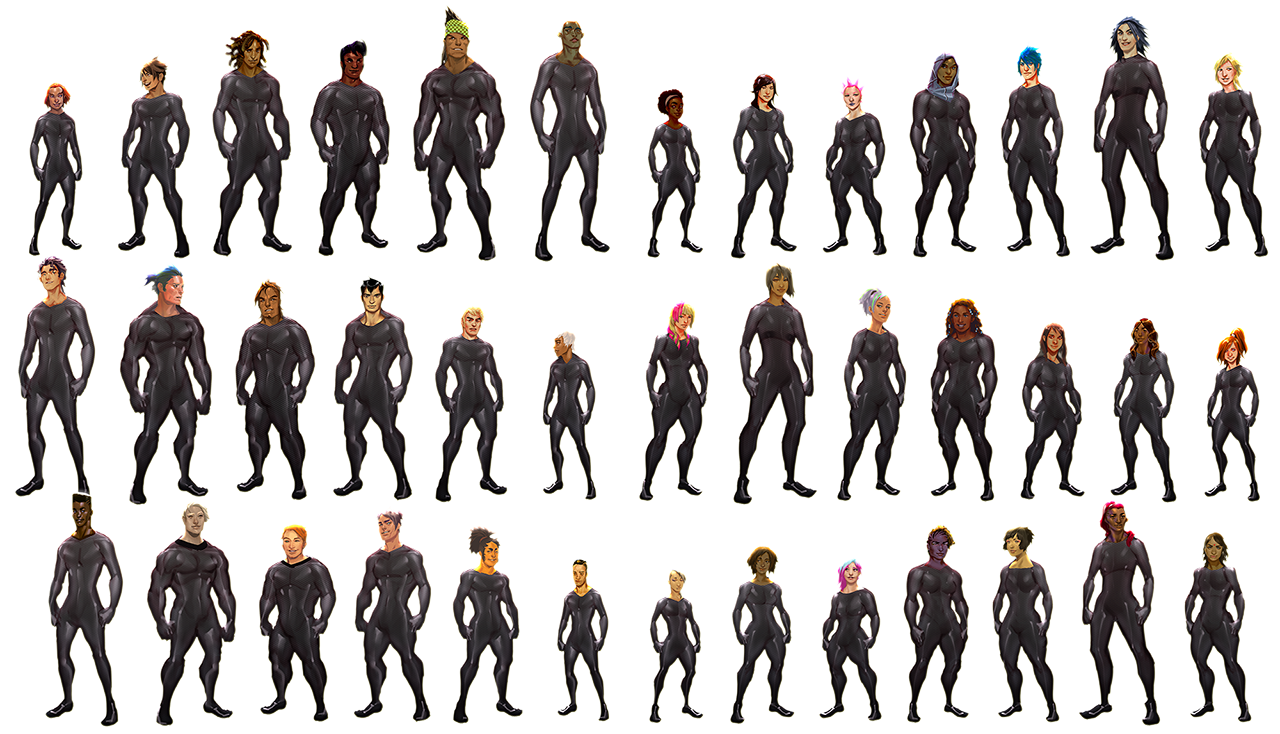 Sports are a human story....
Each player will have a profile that outlines their skill level, potential, and varying performance parameters. Of course, they will be given a face, body description, and (to some degree) a personality outline. These individual attributes will contribute to their team and, thus, how the games will be simulated.
The MAFL will have Earth-born athletes as well as those that are 1st and 2nd generation Martian-born. The sport is also mixed gender. All of this will open lots of questions about physiology, body types, and this will impact player performance.
I hope you enjoyed this sneak preview of Meta Olympia.
Co-creators: Chris Cheung & Bing Lin Contributing artists: Jacques Pena, Jessie Lam, Mark Torres, Kurt Kaufman, Rámon Peréz, Nimit Malavia